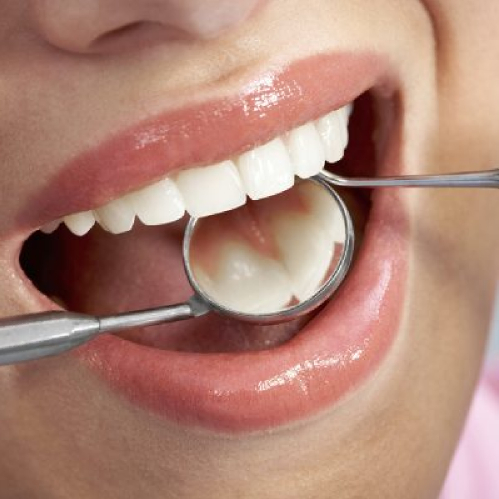 Dental Cavities
Cavities or dental caries are the decayed areas of your teeth that develop into tiny openings or holes. These are caused due to bad food habits of people. Thus we provide you with Full Mouth Rehabilitation where we treat cavity affected teeth and gums.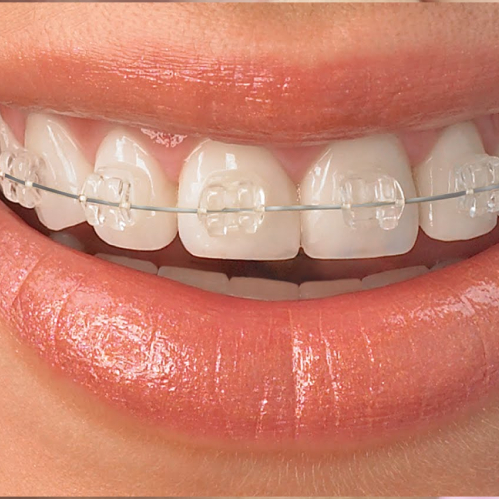 Clips/Braces
A balanced diet, proper brushing habits, and regular visit to the dentist every 6 months can go a long way in preventing many dental maladies. For people who need to be treated for teeth and gum disorders, we use metal braces, ceramic braces, or lingual braces depending on their situation.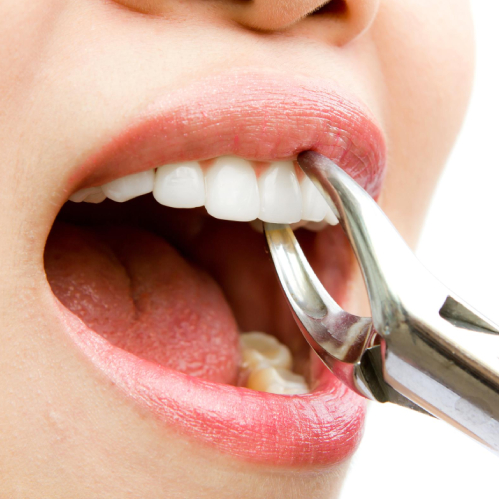 Tooth Extraction
An extraction means to have a tooth removed, usually because of disease, trauma or crowding. If you need an extraction, your dentist will first numb the area to lessen any discomfort. After extraction, we will make sure your pain is very minimal although small bleeding is normal and inevitable.